Welcome to TrashPandaThoughts, a newsletter written by Mr. Trash, the Founder of Trash Panda Capital.
---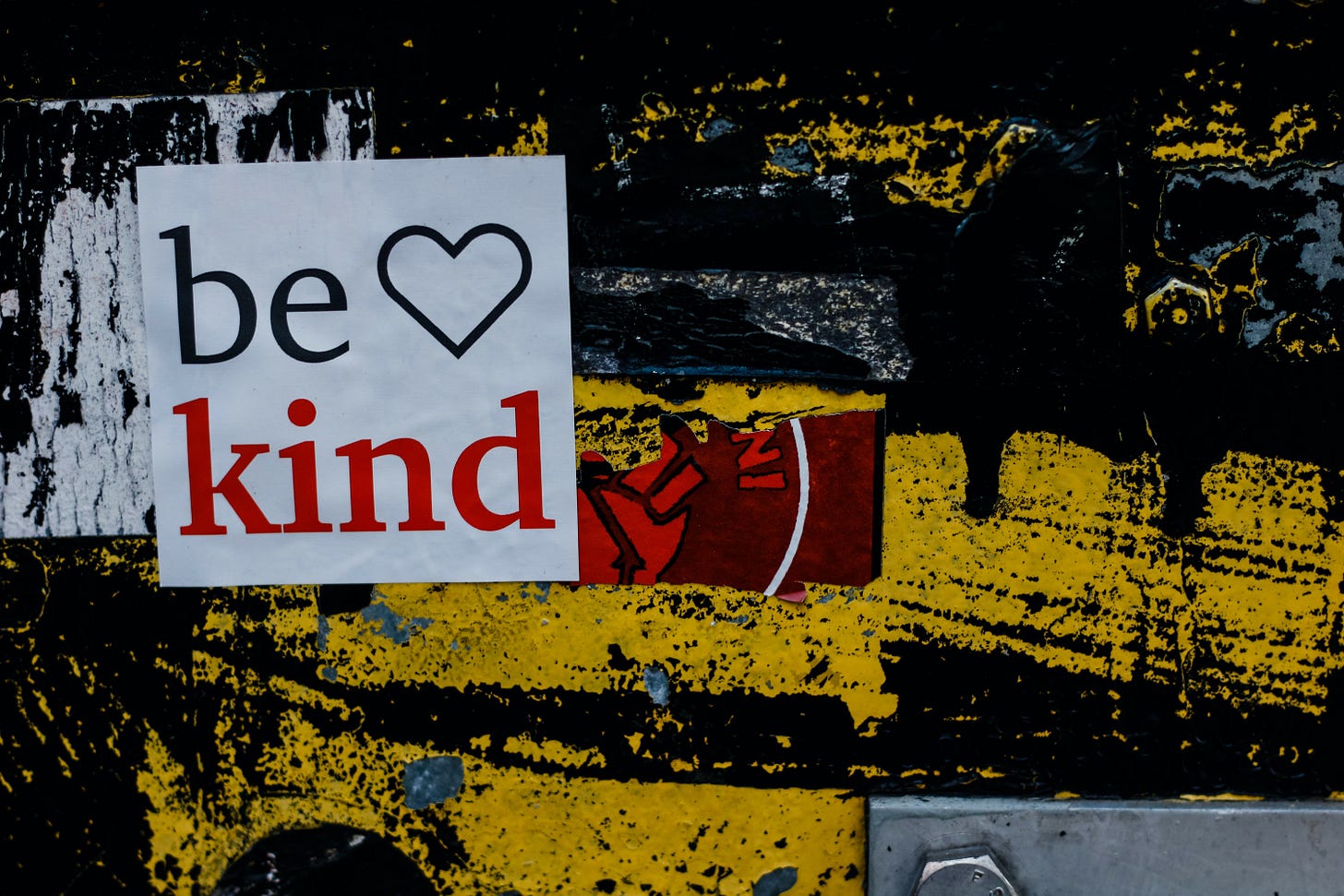 Just a few words this week as its been another busy one.
Be kind. ♥️
With the US election happening this week, along with everything else in the world, remember to be kind to others.
This week, kindness came up quite a bit with Trash Panda Capital business dealings.
I had use kindness to show someone I'm not out to scam them, apologize for other's mistakes, and also be kind when people are moving at a slower pace than I am. Its a shame that this is abnormal in our world these days.
Its a shame the world is filled with jerks 🗺️
Building a business based off of honesty and integrity is what I set out to do when I started Trash Panda Capital
Its interesting to see that the dividends are already paying off for this approach, with people willing to work with me because of this approach.
I'm pleased to announce that I've closed our first business management deal here at Trash Panda Capital, providing revenue operations services to a small travel based company. I'll hopefully have some more news about our first acquisition to share with you next week also.
---
Until next time,
Mr. Trash 🦝
---
Catch me on Twitter @mrtrash757 ! 🐦
Click the buttons below to share the post or subscribe! 👇